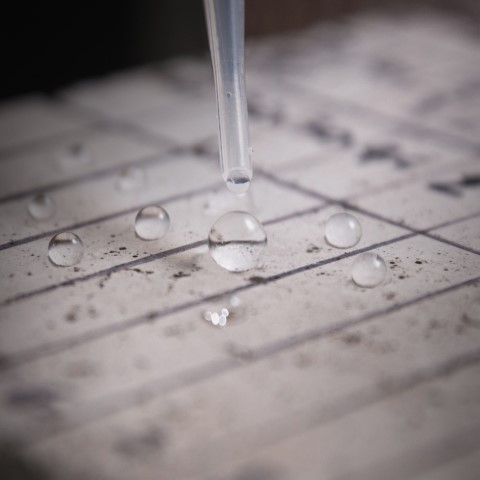 SILWALL PR – WHEN AN EXCELLENT WATER REPELLENCE KEEPS WALLS AND CONSTRUCTION MANUFACTURE HIGH TRANSPIRATION.
We are in front of a manufacture made with SILWALL PR.
SILWALL PR is an efficient waterproof to applie on walls, stone support or stone spurt. It forms an efficient and invisible film that lasts over 30 years to keep manufacture's transpiration.
SILWALL PR can be applied even after water-based paint, in order to protect wall from wheater and moulds.